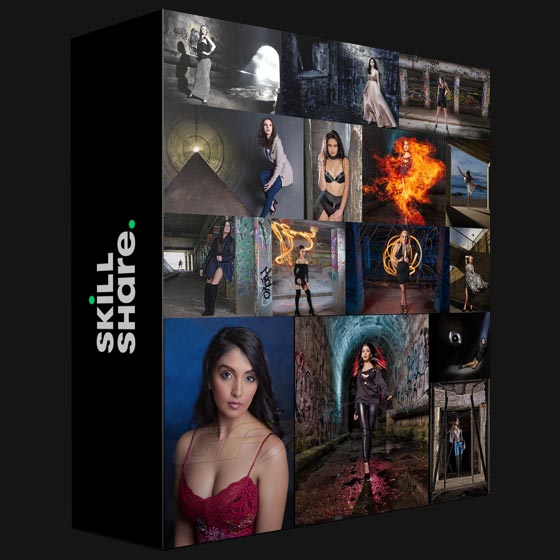 Tunnels are everywhere around us. Under roads, under railways, pedestrian walkways, overpasses. And they provide great locations to take photographs.
Why are tunnels great :–
They have a range of lighting conditions from natural light to darkness.
They allow effects like light painting, long exposures, smoke, fire, sparks.
They allow us to show perspective by using the converging lines in the tunnel.
Tunnel graffiti can also add to the atmosphere of the images.
They provide a dry spot to shoot in the rain.
They are unusual spots to shoot.
In this class you will learn about the great benefits of photographing in tunnels.
You will see many unique images that I have shot in various tunnels.
You will also learn about:
Gear required
Safety
Lighting opportunities
And much more.
https://www.anonymz.com/?https://www.skillshare.com/en/classes/Photographing-in-Tunnels-A-Great-Location-to-Create-Uniquely-Lit-Images/1236586905
Download Links:-
Password/解压密码:www.tbtos.com