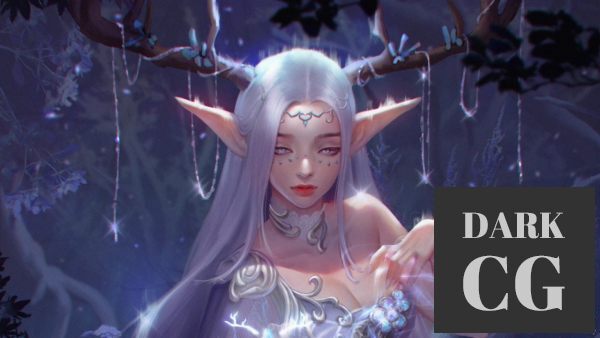 Making your own fantasy illustration using Photoshop
What you'll learn
Be able to create your own fantasy illustrations.
Be able to use tools such as Photoshop, references and photobashing.
Painting semi-realistice style.
Learn how to put light and shadow in your painting.
Requirements
Very basic photoshop experience.
Very basic drawing / painting experience.
Description
Hello, My name is Ariya Abeen AKA NPye.I am currently working in the games industry for over 8 years. In this class, I will be showing you how I create a fantasy character.For this class, I will be using Photoshop 2021 but if you're familiar with similar software it will work just fine as well. Don't worry if you're more of a traditional artist. You can use the knowledge and ideas for creating fantasy characters and adapt them for use in traditional work as well.I will be showing you my methods and real-time process painting. Feel free to follow along as I show what to pay attention to and what common mistakes to watch out for.In this class, you will learn- How to find inspiration, how to use keywords to create your character- How to paint the environment to achieve the fantasy vibes- How to use basic Photoshop- How to do photo bashing- How to put patterns on the character's outfitI will explain step by step the entire process from start to finish. Included is a free brush set and after that, I also have a real-time painting video at the end of the class.If you love the fantasy world too and want to create your own character then grab your pencil and join me. I would love to have you in my class. ^ ^
Download links:
Password/解压密码:www.tbtos.com