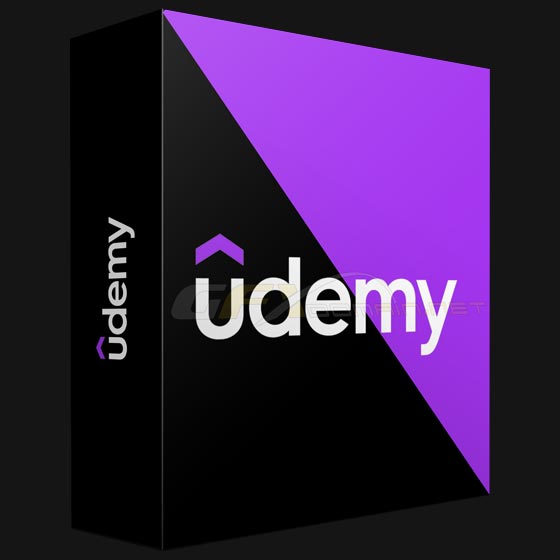 Learn professional techniques which make even complex projects easy to model in SketchUp
What you'll learn
Update: link to free SketchUp basic lectures added February 2018
Bring your design ideas to life in 3D with SketchUp
Learn to try out different ideas quickly and easily by making edits to your models
Go way beyond the free videos and learn how to build SketchUp models the professional way
Cut drawing times in half, literally, with a simple mirror method
Learn why its so important to build your model in situ
Learn how you can model even complex shapes with a simple technique
Learn to draw something once, and use it again and again and again, saving hours
Requirements
A computer with either SketchUp Make or SketchUp Pro installed on it
A basic knowledge of SketchUp drawing and editing tools
SketchUp Make 2017 is still available as a free download, on the Sketchup website with /download/all added, then login
Description
Let me teach you the basic methods I use in SketchUp as a professional illustrator and designer with 20 years experience in woodworking magazines!
I have drawn thousands of woodworking projects for magazines in the UK, US and Europe, and currently illustrate 2 top UK titles, Furniture and Cabinetmaking and Woodworking Crafts.
SketchUp has been a big part of this process. It is a great drawing program, and although its hard to find, you can still download the FREE version called SketchUp Make.
Just in case you are having trouble finding Sketch Make, the free version you can install on your computer, search for SketchUp Make in Google and follow the instructions. This is a different and much more powerful version of SketchUp to the online browser based SketchUp Free.
Learning the basic tools is just the start though. You can save yourself so much time and effort by using a few simple methods I show you in the course.
Using these techniques, you will find it much easier to design and draw your own projects!
Drawing in 3D can be huge fun, seeing something you have imagined coming to life.
It can also be a bit daunting at first, and without a clear structure to guide you, its possible to get a bit lost. This is why you need my course.
(Update, February 2018: link for students who want to learn basics first added)
Who this course is for:
Anyone who wants to design small scale projects with SketchUp
Any woodworker who wants to present a project to clients and public in 3D
https://www.anonymz.com/?https://www.udemy.com/course/sketchup-for-woodworkers/
Download Links:-
Password/解压密码:www.tbtos.com