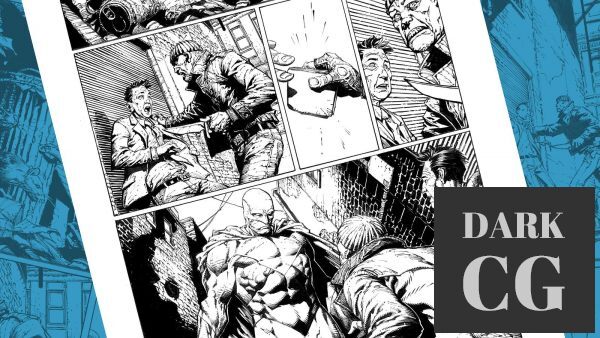 Title: Proko – Creating a Comic Page by David Finch
Description
In this course you'll get an entire overview of how to make a finished comic page from scratch! You'll learn about the different stages that it takes to make a comic starting with reading and interpreting the script, to layout and design and finishing with all the details that will make your comic fun to read. I'll also have lessons on learning crosshatching that you can apply to your project. My goal with this course is give you all the info that you'll need to make your own comic pages that will be on par with what the pros put out.
New lessons will be released on a bi-weekly schedule.
What you will learn
1How to Read a Script as an Artist
Learn important info on how to interpret and draw the actions and story that's contained within a script.
2Drawing a Layout
Learn how to start the lay out of your page and then move on to blocking in the panel content.
3Drawing The Finished Page
You'll take your project to a full sized art board, add line weight to your page, refine the shadows, and finish with texture and crosshatching.
4Crosshatching
I'll cover the basics of crosshatching with you in 5 parts. You'll learn about stroke direction, line length, rendering, and the common mistakes I see artists make and how to avoid them.
Download links:
Password/解压密码:www.tbtos.com