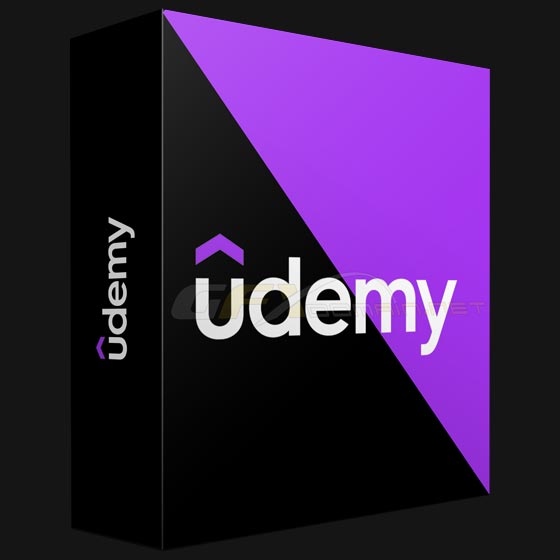 A hands-on approach to the art of compositing for invisible VFX for live-action post-production visual effects.
What you'll learn
Know what, when and how to do compositing in Nuke for invisible effects
Know how to use The Foundry Nuke for simple to advanced compositing of live-action shots with invisible effects
Apply basic and advanced techniques in invisible VFX compositing
Requirements
Passion and Good Follow-Through
The Foundry Nuke (non-commercial/ commercial version)
Description
If you want to learn how to use industry-standard software, Nuke, to composite impressive invisible visual effects (VFX) shots, then you're looking at the right course. This course will reveal the tips, tricks and applications of invisible VFX compositing in post-production visual effects – one of the most common types of shot assignments you'll get as a compositor.
Learn How to Composite Industry-Quality Invisible VFX Shots.
Using 3 real live-action films as test shots for this course, learn by actually working on shots while following the course as a step-by-step guide to proper and professional invisible VFX compositing.
Why This Course?
Taught by a real professional in the visual effects and film industry who worked on actual Hollywood blockbusters
Step-by-step guide with practical and hands-on live-action shots to work on
Insights and know-hows that would save you time and money when working on your own visual effects shot
Complimentary course in a series of other advanced visual effects tricks, tips and methods
Networking and open collaboration opportunities with instructor and students
Pick up the Tricks that Keep Your Invisible VFX Shots Perfectly Invisible.
You will Learn How:
Invisible visual effects are applied in film and television
To composite realistic invisible VFX shots
To use Nuke for invisible VFX compositing in live-action films
To apply basic and advanced invisible VFX compositing techniques and tricks
To apply effective and smart techniques of doing compositing
The best part about this course is that it's going to cover all that you need to know about invisible VFX compositing in only the time that is necessary to get the lessons across.
If you are truly serious about learning how to composite invisible VFX shots that fool audiences, in a real-world setting similar to working artists, then this is the right course for you.
P.S. instructor final project working Nuke scripts are now included as a resource!
Who this course is for:
Visual effects artists or compositors looking to work on realistic VFX shots
Professionals from other industries looking to try some advanced visual effects shots
Aspiring or new filmmakers working on their own visual effects film
Visual effects professionals who need to refresh their skills and have been out of the industry for a while
Students of my other VFX courses who want to enhance their skillset in visual effects
NOT for seasoned visual effects professionals who are currently in the industry
https://www.anonymz.com/?https://www.udemy.com/course/vfx-compositing-with-nuke-invisible-visual-effects/
Download Links:-
Password/解压密码:www.tbtos.com
https://over-the-counter-drug.com/# over the counter appetite suppressant

https://zithromax.science/# zithromax 500 without prescription

https://zithromax.science/# where can i buy zithromax uk

Drugs information sheet. Top 100 Searched Drugs. https://stromectolst.com/# stromectol medicine Best and news about drug. Comprehensive side effect and adverse reaction information.

Drug information. Definitive journal of drugs and therapeutics.

ivermectin iv

Generic Name. Read now.