WidsMob HDR 3 16 download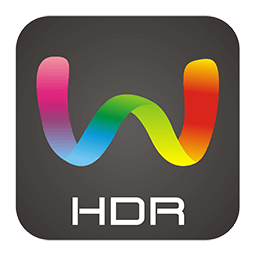 WidsMob HDR Plus has advanced tone mapping algorithm that combine a set of 3 different bracketed photos into HDR with advanced tone mapping algorithm. WidsMob HDR Plus provides the optimal HDR results to enhance the photos as eye view. It also provides the live preview with full resolution of the HDR photographs.
Customize HDR photos by tone mapping parameters, such as tone length and tone saturation. Color management is also supported for brightness, saturation and contrast. It is easy to adjust the parameters to find the best high dynamic range results. Support both JPEG and RAW formats taken by most types of DSLR cameras or smartphones. Instant preview the high quality HDR photos and Retina display support. Save files to JPEG, PNG and TIFF files in high quality without extra changes. Automatically Align images for handhold photos, which might have some aberration. Ghost suppression to create HDR images moving objects, such as cars, clouds, people and more. It always turns the optimal result with the superior algorithm. WidsMob HDR Plus also provides some default presets or effect to enhance the HDR effects. It provides the black and white HDR effects as well as the artist HDR effects.
What's New:
Version 3.16.1230
New workflow and UI design.
Screenshots:
481113 63352Stay up the great paintings! 766748

409704 816592The electronic cigarette uses a battery and a small heating factor the vaporize the e-liquid. This vapor can then be inhaled and exhaled 887944