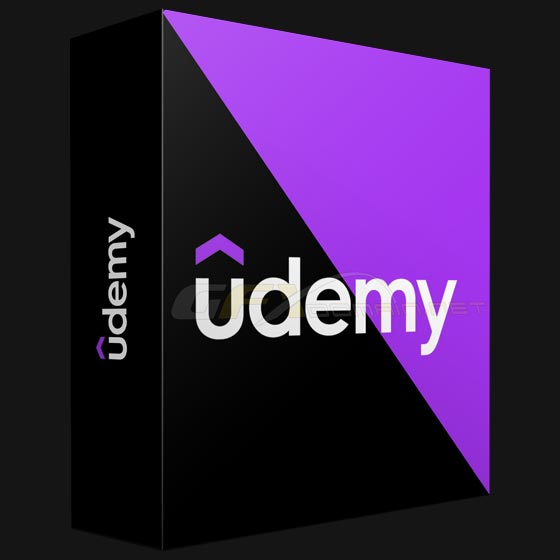 Learn how to create and edit videos like a pro with this step-by-step course!
What you'll learn
How to use Filmora 11 and all its elements
What is the difference between the different Filmora versions and how to use them
The principles of video editing in Filmora
The different features in different versions of Filmora
How to do video effects
How to use stock footage
How to do flawless transitions
The principles behind green screens and blending
How to do audio effects and take your audio design to the next level
Color Grading
The principles behind masking and motion tracking
The most useful shortcuts/hotkeys
How to include graphics in your videos
The theory behind your creative choices
How to record your screen, from webcam, and voiceover
How to apply advanced audio and video editing techniques to your videos
Requirements
No previous knowledge of Filmora required!
A desire to learn!
A positive attitude!
Description
This course is constantly being revised and updated with new lessons.
Learn video editing with Filmora!
Edit like a pro!
Have you ever wanted to edit your own videos but were too intimidated by all the editing programs out there? There are plenty of programs to choose from, but hardly any of them make editing easier for beginners. With Filmora, you can easily edit your clips with minimal effort. The program is designed for everyone, meaning that you can use it even if you have no knowledge about video editing! With instant templates, your videos are just a few clicks away from being perfect! By providing both basic and advanced tools, Filmora is the perfect place to start if you're looking to become an editor!
In this course, we're going to go through this amazing program and learn about every part of it. From audio design to cinematic color grading, you'll learn everything about professional editing and with some practice you'll become an editor too!
Our instructor has years of experience not only in video editing, but also in teaching, and the expertly-crafted syllabus is designed to be easy to follow and thorough. You will learn how to make your videos great with on screen examples and resources for you to follow and improve. That's why this is the only Filmora course you'll ever need to create professional and great looking videos!
Start creating and editing your own videos today!
After taking this course, you will be able to:
Import, edit, and export your videos
Do screen recordings
Do text transitions and effects
Do audio design for your videos
Make video transitions and add effects
Do masking, motion tracking, and color grading
Include stickers and graphics to your videos
Who this course is for:
Anyone who wants to learn to edit videos – no experience needed!
Video editors who want to learn new styles and basics of a new platform
Anyone with specialised needs (video editors, graphic designers, videographers)
https://www.anonymz.com/?https://www.udemy.com/course/complete-filmora-megacourse-beginner-to-expert/
Download Links:-
Password/解压密码:www.tbtos.com