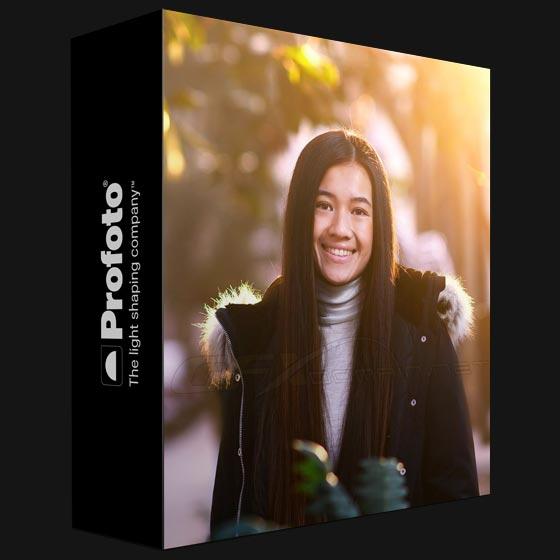 Audrey is in Barcelona to create four different shoots where she uses the Profoto A1 and Profoto Connect. During these shoots, she is showing the concepts of the following four key learnings:
1. Make moving subjects pop-out and balance with the background
2. Stick into light (pockets of light)
3. Create golden and blue hour
4. Flat-lays (with sun streaks)
Joining her in this course is photographer and light expert David Bicho, who explains the theory and techniques that she's using in the shoots in a clear, witty and inspiring way.
https://www.anonymz.com/?https://vimeo.com/ondemand/createnaturallooking
Download Links:-
Password/解压密码:www.tbtos.com