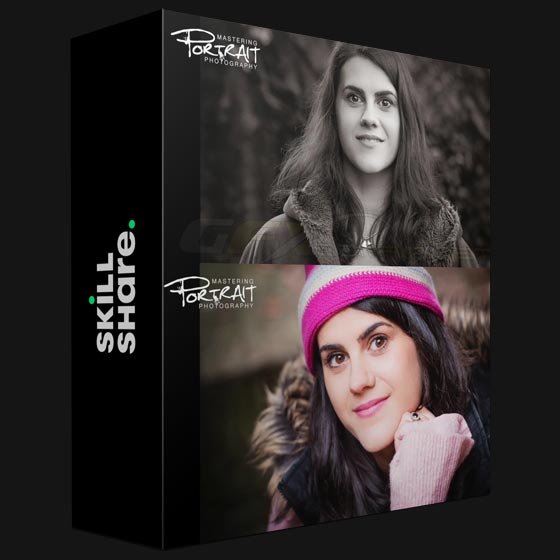 No sign of the sun? Flat, overhead lighting? In this video, multi-award winning international portrait photographer and judge Paul Wilkinson (from MasteringPortraitPhotography.com) shows you a quick trick to instantly improve the light on your subject.
Then, things take a festive turn as we deck the halls with… well, fairy lights. Learn how to turn them into beautifully defocused orbs of glowing gold behind your subject.
Next Paul shows how you can use an outdoor structure like an arch to protect your subject from the elements, and create beautiful light on their face, too.
Then we head into a residential street to find a tunnel of light under that most commonplace of environmental objects – the humble tree. You'll see how placing your subject between two open areas in the tree canopy above gives beautiful catchlights in their eyes and soft light on their hair, as well as highlighting some subtle textures in the background, too.
Lastly, we'll show you how you can work with the last wisps of winter sun for a backlit portrait, too.
We're using a minimum of kit, so there's no excuse not to put these ideas into practice. You just need one model, one camera, one reflector… oh, and a string of fairy lights!
For each portrait you'll see Paul's images straight-out-of-the-camera, with exposure settings and the final edit, too.
Enjoy!
https://www.anonymz.com/?https://www.skillshare.com/en/classes/Creating-Beautiful-Outdoor-Winter-Portraits-Ideas-For-Those-Short-Cold-Days/2061725809
Download Links:-
Password/解压密码:www.tbtos.com