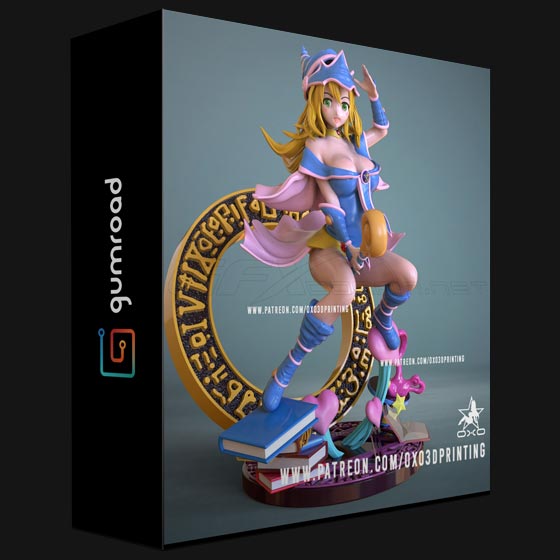 Format: STL
You'll get 2B Dark Magician Girl from Yu-Gi-oh 3D print model STL files with base as seen in the above images. It comes with SFW + NSFW 01 and NSFW 02. So, you'll get 2 poses!
The files includes cut and keyed files for printing it in parts and full un-cut version as well. If you need Support file make sure you join our patreon. Support files are provided exclusive only to our patreons.
https://www.anonymz.com/?https://oxo3d.gumroad.com/l/darkmagiciangirl?
Download Links:-
Password/解压密码:www.tbtos.com