Storyist 4 2 6 download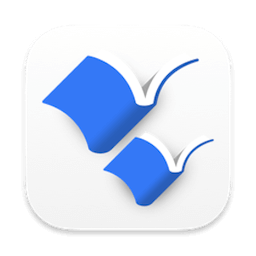 A powerful writing environment for novelists and screenwriters. Do you have a story to tell? Unlike conventional word processors, Storyist helps you track your plot, characters, and settings, and keeps all of your writing organized and accessible—so you can focus on telling your story.
With Storyist, you can:
Produce submission-ready manuscripts and screenplays. Storyist provides a rich text editor with support for comments, images, headers, footers, and style sheets so you can create properly formatted manuscripts and screenplays. And Storyist comes with manuscript and screenplay templates so you can focus on the writing, not the formatting. "more…"
Work with your story at a high-level. Storyist lets you sketch out a story using index cards and then refine it with customizable plot, character, and setting sheets.
Keep all your writing organized and accessible. Storyist organizes your novel manuscripts, screenplays, notes, and other project-related writing so you can access them with just a few clicks.
Create ePub and Kindle editions of your work.
Features at a Glance
Word processor with support comments, images, headers, footers, and style sheets.
Automatic manuscript and screenplay formatting with familiar tab and return key shortcuts.
Virtual cork board with support for color-coded index cards.
Outliner.
Customizable story sheets.
Imports and exports RTF, Plain Text, Word, Scrivener, Fountain, and Final Draft FDX files.
Exports ePub, Kindle, and PDF.
Works great with Storyist for iOS, so you can create, review, and revise your work wherever inspiration strikes
What's New:
Version 4.2
Supports macOS 11 Big Sur features, including the new title bar, sidebar, and icons.
Runs natively on Apple Silicon.
Includes many window tab enhancements.
The Show Previous Versions window now includes a Share command and displays iCloud versions that were edited on other devices.
Screenshots: