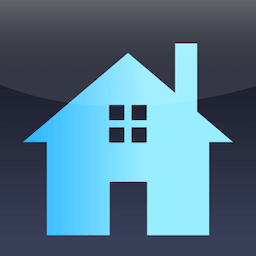 DreamPlan Plus is the advanced home and landscape design software that can design in 3D, 2D, or floor plan view. To start your project, you can choose from a pre-made sample, trace a blueprint, or start on a blank plot of land. Create multiple stories, design decks, and customize your roof. DreamPlan can view it all in seamless 360 degrees.
When the layout is ready, add objects fully visualize your new bedroom, kitchen, bathroom, and more. Make your perfect backyard by building up or lowering your yard's terrain for outdoor landscaping. Upload 3D models and download additional content to explore even more designs. DreamPlan is the perfect product to begin working on a new house or a home improvement project.
Home & Floor Plan Design
Switch between 3D, 2D Rendered, and 2D Blueprint view modes
Easily design floor plans of your new home
Easy-to-use interface for simple house planning creation and customization
Use trace mode to import existing floor plans
Landscape & Garden Design
Plant trees and gardens
Reshape the terrain of outdoor landscaping areas
Visualize your new outdoor swimming pool design
Download additional content to spruce up your outdoor living space
Import 3D models for content unique to your design
Design front gardens & plan backyard sanctuaries
Interior & Room Design
Include every detail in your kitchen design
Explore bathroom design ideas prior to building
Plan home decor with 3D furniture, fixtures, appliances and other decorations
Lay out and design your unfinished basement
Experiment with furniture placement before buying or rearranging
Remodeling, Additions & Redesigning
Create walls, multiple stories, decks and roofs
Try colors and textures before you commit
Transform existing rooms
Import image files to create custom textures for wallpaper, floors & more
What's New:
Version 7.57:
Release notes were unavailable when this listing was updated.
Screenshots: