App Tamer 2 7 4 download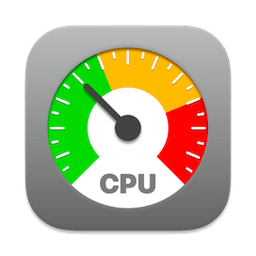 App Tamer tames your processor-monopolizing apps and keeps them from chewing up excessive CPU time and battery life. Powered by a unique AutoStop feature, App Tamer stops each application when you switch away from it — when you return to that app, it restarts automatically!
App Tamer is built around an attractive and clear user interface, designed for managing all your running applications with minimum distraction or frustration. With helpful displays, you can monitor the average percentage of your processor(s) being used by each app, or access a graphical history or your CPU usage. Easily enable AutoStop for any application, or limit it to a certain amount of CPU time.
Don't waste time trying to manage CPU usage on an app-by-app basis — liberate your Mac with App Tamer!
What's New:
Version 2.7:
You can now configure processes to be run on M1 efficiency cores when they're in the background.
CPU usage display and history graphs show separate values for P and E cores on M1 powered Macs.
App Tamer's menu bar icon can display separate performance and efficiency core usage alongside total CPU.
You can no longer stop processes that are critical to the operation of macOS, but you can still slow them down.
Data caching is coordinated with the update frequency of App Tamer's CPU usage display, making it more efficient.
Corrected a problem with switching between apps using the Dock when an app is stopped and the Dock is set to hide itself.
Fixed spacing and size issues in the process listing of App Tamer's main window.
Various parts of App Tamer's user interface have been updated.
Screenshots: