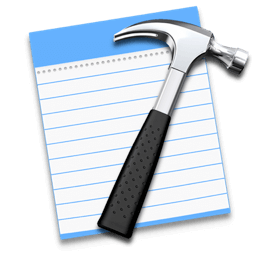 Easily manage Localizable.strings files
Hate doing localization for your project? Now you can hate it a little less
Save tons of money by doing automatic translation using strings from your other projects you have already paid for. See all the strings from all your files in your project in one simple and intuitive view. Hide fully translated strings to focus on what matters.
AT A GLANCE
All the strings from your project in one convenient view;
Focus on the strings that missing translations;
Export only strings with missing translations for translation service or person;
Automatically translate strings by re-using translations from your other projects;
Quickly integrate strings received from translators in your project;
Easily manipulate translation strings;
Edit localization string key;
Tabbed UI – show all strings files in your project in one window;
Highlight possible mistakes – when base language string is used in different language;
Delete multiple strings at once;
What's New:
Version 2022.6
[NEW] Translate txt files, very useful to translate app metadata if you use Fastlane.tools
[FIX] Preserve new lines in translations
Screenshots: