Smarky 2 12 9 download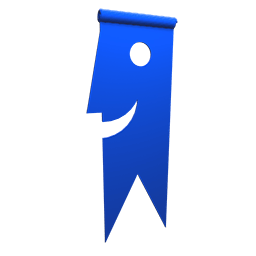 Smarky is the bookmarks manager for Safari bookmarks which is compatible with Apple's iCloud. After installing Smarky and enabling iCloud syncing, you can have automatically alphabetized and organized Safari bookmarks on all of your Apple devices.
What's New:
Version 2.12.9:
Made a change to fix a problem with macOS 13 Ventura, which was that Markster would hang when it tried to create a new .bmco document file if the prior .bmco document file had been deleted from the disk prior to launching.
Screenshots: