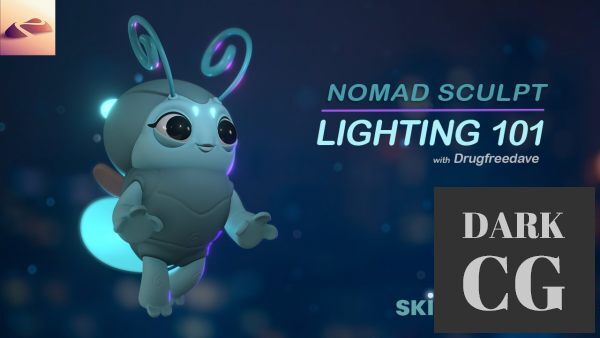 Welcome to 3D Lighting 101! I'll be using Nomad Sculpt, but this lighting information can be used for any and all 3D applications. The basics are the same when it comes to how light affects the physical world and the 3D world. I love lighting, and I'm happy to show you how I create dynamic lighting setups for my 3D models and sculpts. Good or bad lighting can make or break your sculpt, so let's make sure you have some pointers to be able to show your 3D creation in the best light possible!
Resources Included:
3D Character File (Fully Customizable)
3D Shapes File (Fully Customizable)
Sample Images
Extra Environments
Background Image for Astro
These are available in the Projects & Resources Tab.
Download links:
Password/解压密码:www.tbtos.com