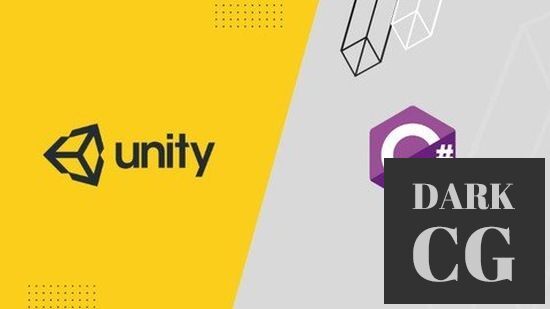 What you'll learn
Student will able to understand basic game vocabulary
Student will able to understand basic C# scripting using game engine
Student will able to understand basic of Unity Engine
Student will able to understand basic of Unity Engine and other supporting tools
Requirements
No prior knowledge is required
Description
This course will teach you to complete C# Scripting for Unity Game Development from Basics, Create your own 3D Games With Unity & C#.
Build a strong foundation in C# Scripting and Unity Game Development with this course.
Once you build a strong foundation of C# Scripting & Unity Game Development with the course, it will be easy for you to build some great games.
Here are some of the things you will learn
Get Started With C# programming
Learn Object-Oriented Programming Concepts
Learn Intermediate C# Concepts in Unity
Create Reusable C# scripts
Take Your C# Skills to the next level
Why Learn Game Development with Unity? (Complete unity 3d game development)
Because learning to code may be intimidating, I wanted to build a course that would assist novice developers in exploring the engine and creating games. I feel that practice is the greatest method to learn how to code. And this is a very engaging & complete unity 3d game development course in which you will not be spoon-fed the answers.
With the right mindset, understanding, and application of the teachings in this course, you will instantly begin learning about C# programming with Unity 3D Game Development.
When I learn something new about Game Development, I add it to the course -at no additional cost to you! This is a course that will continue to add more and more to every aspect of your life.
What I can't do in this Course.
I can't guarantee your success – this course does take work on your part. But it can be done!
I am also not responsible for your actions. You are responsible for 100% of the decisions and actions you make while using this course.
Ps: Join me on this experience today! I'll see you inside the course.
Who this course is for
This course is intended to all who want to learn game development
Download links:
Password/解压密码:www.tbtos.com