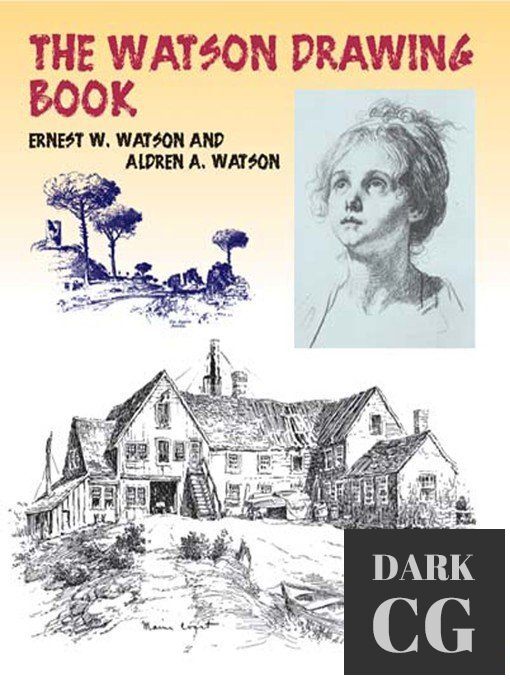 The Watson Drawing Book.
English | 2003 | ISBN: 9780486147789 | 102 Pages | true EPUB | 24 MB
Both serious students and amateurs will appreciate this guide to drawing, an ideal resource for those who want to develop their skills whether for professional reasons or simply for pleasure. Its comprehensive chapters cover all of the basic black-and-white drawing media: pencil, charcoal, pen and ink, brush and ink, quill and rush pens, felt-tip, wash, and mixed media. A showcase of technical methods allows students ample opportunity to experiment with finding their preferred approaches. Technical information includes instruction in such important basics as perspective, proportion, form analysis, light, and shade. Portrait drawing, figure sketching and outdoor sketching are also covered. In addition to the authors' sketches and studies, the text features numerous drawings in a variety of techniques by old masters as well as contemporary artists.
Download links:
Password/解压密码:www.tbtos.com