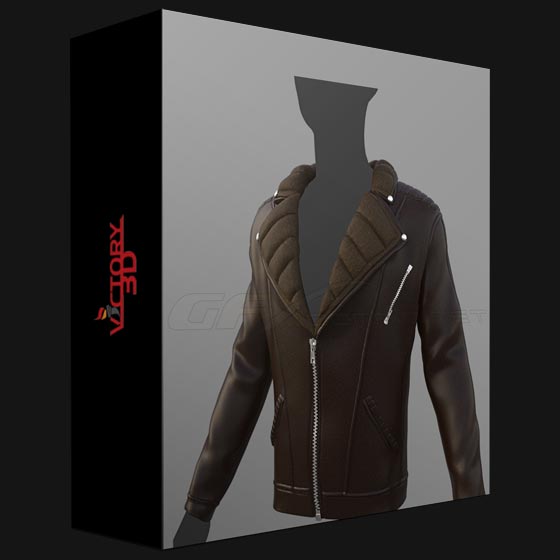 Learn the Basics of Creating Garment Cloth Jacket for Character in Marvelous Designer and Sculpt in Zbrush
What you'll learn
Create more believable cloth for characters
Understand Marvelous Designer's UI and Navigation
Sculpt garment details in Zbrush
Create clean and workable patterns
Create and manage seams efficiently
Requirements
No knowledge required for Marvelous Designer & Keyshot. This is for absolute Marvelous Designer beginners. But basic knowledge is required for Zbrush & Photoshop
Description
Instructor InfoManuel Rondon is currently working as a freelance 3D artist and college instructor. He loves both jobs because they allow him to work on what he is passionate about while still having some creative freedom. His advice for students who are just starting out and want to make it in the industry is to be knowledgeable and be open to different areas of 3D art as this can give you more opportunities for jobs. As you gain more experience, you can then specialize in characters, textures, or animations but in the beginning, it's best to wear as many hats as possible. Course Info In this course, you will learn the proper workflow when using Marvelous Designer. We will start with an introduction to Marvelous Designer, then we will move on to create a winter leather jacket. After this, we will take it into Zbrush to make some changes and we'll render it later on in Keyshot. Finally we will take all the renders from Keyshot and do a composition inside Photoshop. Mavelous Designer makes garment creation much easier than most solutions that is why it is widely used in many professional studios to create clothing for characters.
https://www.anonymz.com/?https://victory3d.com/p/creating-a-jacket-in-marvelous-designer
Download Links:-
Password/解压密码:www.tbtos.com