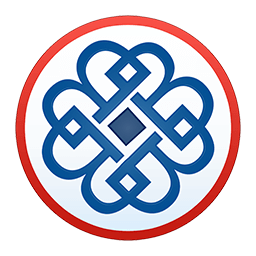 Iridient Developer gives advanced photographers total control over every aspect of their digital camera's output, yet still provides easy drag and drop conversion convenience and access to basic adjustments for the casual user. Iridient developer supports RAW files from over 400 digital camera models.
What's New:
Version 3.7:
New Features:
Support added for RAW images from the Canon EOS R7, R10 and R5C.
Support added for RAW images from the Nikon Z 30.
Support added for RAW images from the Fujifilm X-H2S.
Support added for processing Apple ProRAW (DNG) segmented gain map data from the iPhone 12 Pro (Max) and 13 Pro (Max) models.
Support added for RAW images from the DJI Mini 3 Pro and Mavic 3.
White balance RGB channel adjustment sliders now use floating point values for more precision, greater adjustment range and easier direct entry of specific channel gain values.
Support added for additional DNG v1.6 opcode processing.
Improvements:
Adjusted brightness of thumbnail browser highlighting and sliders to show more clearly on macOS 12 systems.
Adjusted size of some settings slider controls to better fit control sizes used on macOS 12.
Updated system sleep prevention measures to help ensure maximum performance during long batch processing tasks.
Updated DNG color and white balance default metadata to the latest Adobe DNG Converter 14.4 release.
Updated to the Adobe XMP SDK 2022.06 release.
TIFF export libraries updated to new version (libtiff 4.4.0).
ZLIB libraries updated to latest version (zlib 1.2.12).
Deflate compression libraries updated to latest version (libdeflate 1.12).
Updated to the latest OpenEXR libraries (3.1.5).
Updated to a more recent libraw version (2022-06-07).
Bug Fixes:
Fixed an issue with Canon APS-C lens correction data not being properly loaded for some lens/body combinations (90D, M50m2, …).
Screenshots: