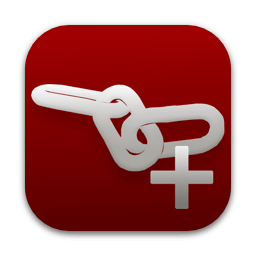 Integrity Plus fills the gap between Integrity, the free no-frills link checker, and Scrutiny, the webmaster tools suite. If you manage more than one site then Integrity Plus allows you to store settings for each site and switch between them. It generates a sitemap in xml and a variety of other formats. it also adds a search box and filter button to help you search your data.
Version 6 is faster and leaner. It also separates the engine from the UI so that the engine can be made available to other developers.
Scans your site for broken links – as fast and accurate as Integrity
All the features of the free Integrity
Manage multiple sites
Generate a sitemap in xml, dot and csv
Good xml sitemap options, optionally include images and pdfs, add rules for setting update frequency and priority, or edit these manually
Search your data
Archive the pages while scanning with the option to convert them to a browsable archive
OS X native, retina screen compatible and OS X 10.12 Sierra tested and supported
What's New:
Version 12.3.14:
Significantly improved and more efficient parsing for meta http refresh. Now checks for delay in seconds within the content attribute, if small (<6s) will observe the redirect, otherwise will ignore.
Now ignores meta http refresh found within <noscript> tags.
Should make the crawl a little more efficient too, as the check for meta http refresh is made for every page parsed.
Screenshots: