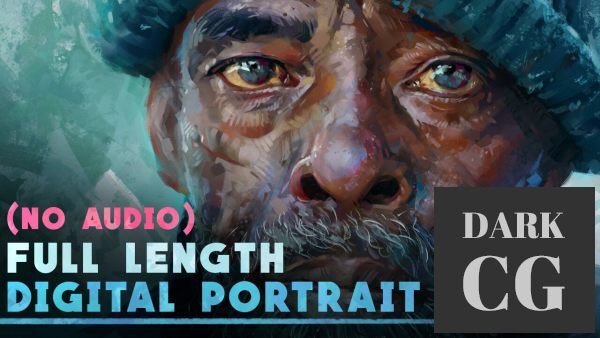 ArtStation – Study of Colour and Emotion – Full Length Real-Time Process.
Hey everyone!
I uploaded a time-lapse for this painting which you can watch using the YouTube link below. If you wish to see every bit of the process then this is a full length MP4 video totalling 3.5 hours. You can watch all the mark-making in real time and see all of my mistakes too.
– Almost 5GB download size so its a little hefty!
This video has not been narrated and has no music. I'd recommend playing some of your favorite music, podcasts, tv shows etc. (if you are like me and need a bit of background noise). I will also attach the reference for this study so if you have the means to see both video and reference on screen together… that should help demonstrate the areas I am trying to understand and translate on the "canvas".
Download links:
Password/解压密码:www.tbtos.com