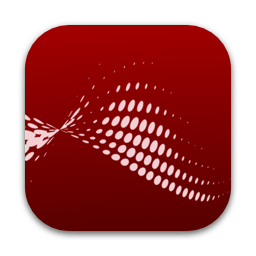 Scrutiny is a suite of web optimization tools including link checking, SEO checks, Sitemap generation, page load speed test, html validation. Version 9 is a major update and includes these new features.
Features
Link checker
SEO analysis
XML sitemap generation, optionally include images / PDF pages
Insecure / mixed content reporting
Page-load speed test
Spelling and grammar checking
Scans sites requiring authentication
Search your site (source or visible text) obtain a list of pages containing a search term or not containing a search term
Website monitoring of as many URL's as you like with a choice of alerts and logging
Scheduling made easy with a few easy clicks
On finish, send an email, save a report, open a file or AppleScript, FTP the sitemap XML, and other actions
Opens and scans a list of links in HTML, CSV, plain text format, or XML sitemap
What's New:
Version 12.3.12
After a long beta period and consultations, version 12 becomes the main release (skipping v11).
v12 is a ground-up rewrite, it returns to the more open Integrity-like interface, there are some major changes, some pruning of redundant or problematic features.
Please read the release notes within the dmg before switching from 10. It contains details of the important changes.
It also brings the minimum system requirement to v10.14
There is a price increase but existing licences for v7 upwards will work, ie no upgrade fee.
Screenshots: