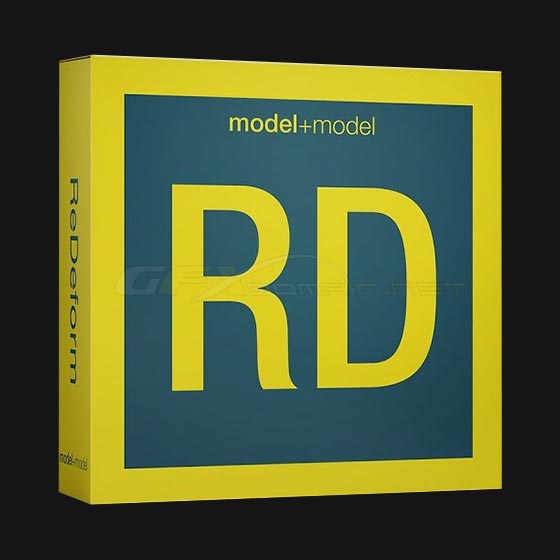 ReDeform is a unique 3ds Max plugin for dynamic resizing and rescaling objects in real-world units.
Create parametric models in seconds
Change size in the viewport with fewer clicks
Uniform dimensions
Scale precisely to world units
Visuali Studio – Auto Pivot Script
AutoPivot includes two 3ds Max scripts that move the object's pivot to its center and lowest point. AutoPivot don't use selection brackets to determine the position but it calculates the center of mass giving you to a more user-friendly position.
Tested on 3ds Max: 2016 – 2018 – 2020 – 2022
Main features
AutoPivot_Center moves the Pivot to the center
AutoPivot_Bottom moves it to the foot
Calculation of the center of mass for Mesh and Poly objects
Calculation of the average position of the vertices for Spline objects.
Download Links:-
Password/解压密码:www.tbtos.com