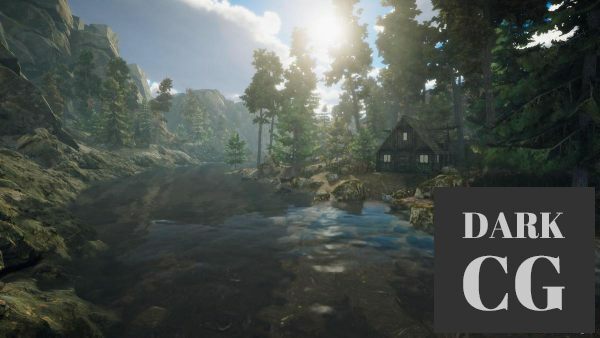 Download Unity Asset – GeNa 2 – Terrain & Scene Spawner.
Welcome to GeNa the swiss army knife of spawning systems that helps you to create stunning environments fast!!
A finalist in the category of Best Artistic Tool in the Unity 2018 Awards, GeNa is a powerful semi procedural spawning tool that works on meshes as easily as terrains, and creates both structured and unstructured natural and human environments.
GeNa gives you the flexibility to go fully procedural or fully manual or somewhere in between and helps you to bring your vision to life by quickly and naturally placing grass, trees, prefabs, fences and structures made up of groups of prefabs such as villages.
GeNa optimizes prefabs by fixing their batching and lighting, and adding light probes as needed. The result is better lighting, improved frame rates, and reduced bake times.
Key Benefits:
– Simple and easy to use;
– Precise control via terrain sampling;
– Nicer natural environments;
– Massive time savings;
– Better frame rates;
– Better lighting.
Asset Details:
Current Version: 2.5.1
More Info: https://assetstore.unity.com/packages/tools/terrain/gena-2-terrain-scene-spawner-127636
Download links:
Password/解压密码:www.tbtos.com