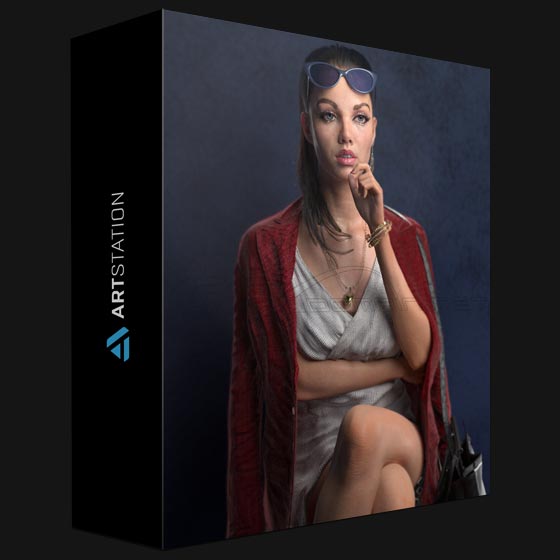 a simple concept .first wanted to make only headshot but later i added body and i didnt spend that time on the body and cloth.
Modled in zbrush , alittle marvelous designer , textured in substance painter , textures are face and body are mixture of polypaint in zbrush and mari,
Hair Xgen Rendered In maya arnold.
Zoe The Woman- Maya full scene
Full scene ( 3.7 GB ) with everything in it just unzip and make set project. its very good file to practice lighting and textures and backdrop ,etc.
https://www.anonymz.com/?https://www.artstation.com/artwork/18q5qL
Download Links:-
Password/解压密码:www.tbtos.com
124290 52932I savor, cause I discovered just what I was having a look for. 756010

154836 99040This really is a nice blog i must say, usually i don????t post comments on other people???? blogs but would like to say that this post genuinely forced me to do so! 348900

744414 137632A blog like yours need to be earning significantly cash from adsense..-., 138089