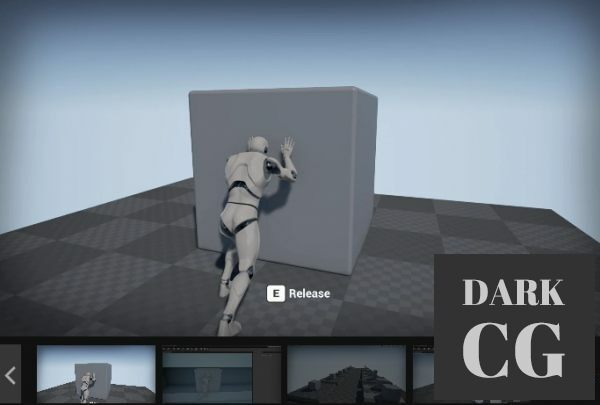 Unreal Engine Marketplace – Pushable Actor
Change up game play by using this fully configurable push actor. Customize each individual push actor as desired including push speed, mesh, gravity, camera angles, and many additional features. Made entirely in blueprint to allow easy customization and creation of sub-classes.
This push actor supports movement in all directions with directional movement animations and idle animations. It also supports the use of Unreal Engine's IK system to closely match the hands to custom meshes.
Asset Details:
Current Version: 4.24-4.26
More Info: https://www.unrealengine.com/marketplace/en-US/product/pushable-actor
Download links:
Password/解压密码:www.tbtos.com