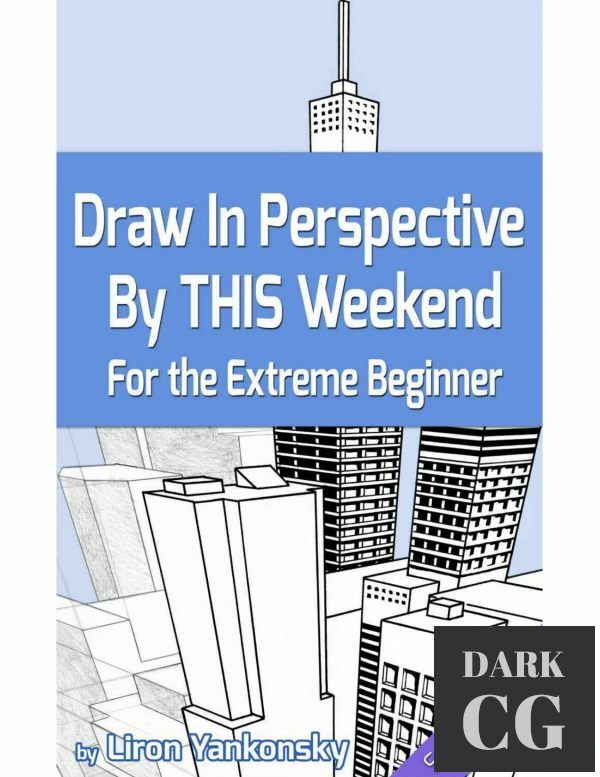 Draw In Perspective By This Weekend For the Extreme Beginner by Liron Yankonsky
PDF | ENG | 119 pages
My goal with this book is to provide you with a SUPER easy to understand resource, that
will help you on your way of learning how to draw in perspective. The drawings aren't going
to be extremely complicated. The language is going to be simple. That's because my biggest
goal here is to help you truly UNDERSTAND perspective, and so I will put a strong emphasis
on understanding the logic behind what we'll do.
Download links:
Password/解压密码:www.tbtos.com