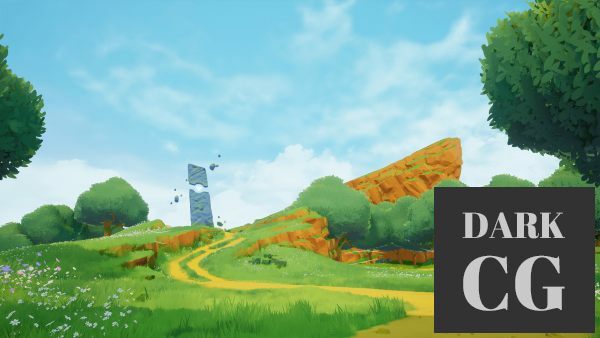 Download video course by Artstation – Stylized Station – The Environment Artist's Survival Kit.
Environment Art is Hard.
Especially as a beginner, like yourself. There are a ton of workflows out there, and it can be very confusing for a beginner who is just trying to get a handle on the basics.
That's why the Survival Kit was created.
This is an incredibly in-depth guide to environment art that was designed for beginners to help them get over the frustration of learning new workflows – and to show you the exact steps you need to take to start creating beautiful scenes in Unreal Engine, and other industry-standard software.
his course is different.
Blindly following instructions isn't a very effective way to learn.
The Environment Artist's Survival Kit was designed so that you aren't copying a scene another artist made. Each student will have time after each lesson to go off on their own and use what they learned to create their OWN art, unique to them.
MPEG-TS 1920×1080 | Total time: 10h 43m | ENG | Project Files Included | 4.8 GB
Download links:
Password/解压密码:www.tbtos.com