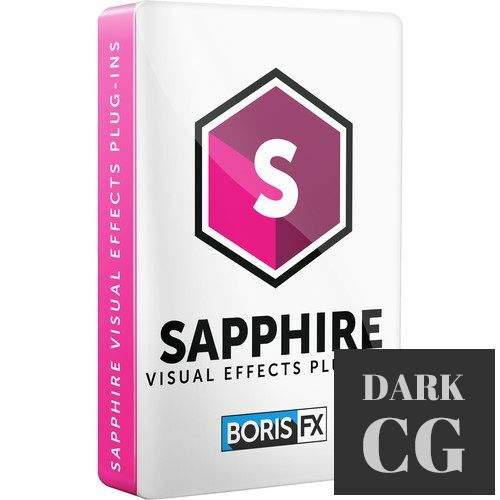 Boris FX Sapphire Plug-ins for Adobe / OFX 2022.0 Win x64
Sapphire plug-ins let you create stunning organic looks unmatched by any host native effect tools. Key features include over 270 effects and 3000+ presets, a powerful Effect and Transition Builder, and integrated tracking and masking with the Academy Award-winning Mocha. Sapphire's superior image quality, control, and render speed offers massive time-savings — allowing creatives to focus on what matters most, delivering an impact that keeps audiences coming back.
New Features in Sapphire 2022:
– Metal for Mac OS. Over 60 effects have improved speed from an all new metal implementation
– Improved LensFlare Designer:
– Lens Flare ability to offset elements off axis.
– Reactive speed for elements..
– Performance and stability improvements.
– Improved Mocha:
– Adjust track.
Password/解压密码:www.tbtos.com