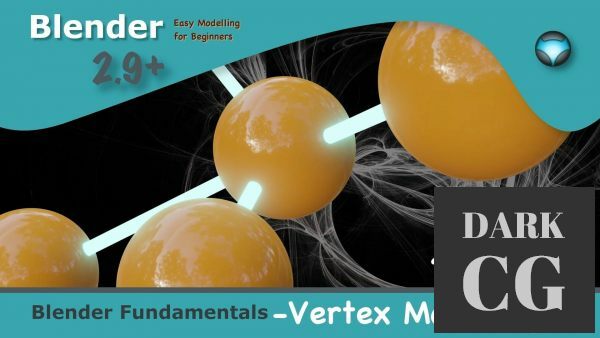 Take your modelling to another level with this simple, yet powerful, modelling technique!
In this class I will introduce you to vertex modelling, an effective yet often overlooked modelling technique! We will look at how to get started and some of the tools available whilst creating a couple of models along the way.
Having a knowledge of the various modelling techniques available will help you to decide the most efficient and effective way to achieve your creative objective.
So why don't you join me for this short course and see where the modelling takes you. Let's get started!
Please note: For this class I will be using Blender 2.9+ and a simple scroll wheeled 3 buttoned mouse. Most of the techniques can be adopted using a previous version of Blender.
Password/解压密码:www.tbtos.com