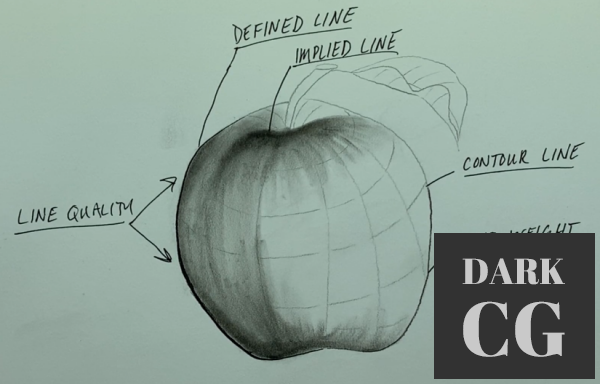 Skillshare – Messer Creations – Charcoal Drawing Basics For Beginners
My name is Braden and I am a charcoal artist. I have made many tutorial videos on how to draw with charcoal on YouTube, but I wanted to offer exclusive tutorial classes where I can teach my techniques and have them analyzed and critiqued by my students.
In this free class, we are going over charcoal types and differences, the necessary tools you will need, and the specific paper that I have found works best for my drawing approach. We will then cover the elements of drawing as they apply to the charcoal medium, and more specifically to the 3 layered method.
If you find yourself enjoying this class, then you will love our 'step by step drawing tutorial' classes that I will be uploading to Skillshare in the near future. Links to all of the tools are listed below. Follow along at your own pace and remember to have fun
Password/解压密码:www.tbtos.com